Zavoisky Award • 2023 ceremony
Modern Development of Magnetic Resonance • 2023
Spin Physics, Spin Chemistry and Spin Technology • 2023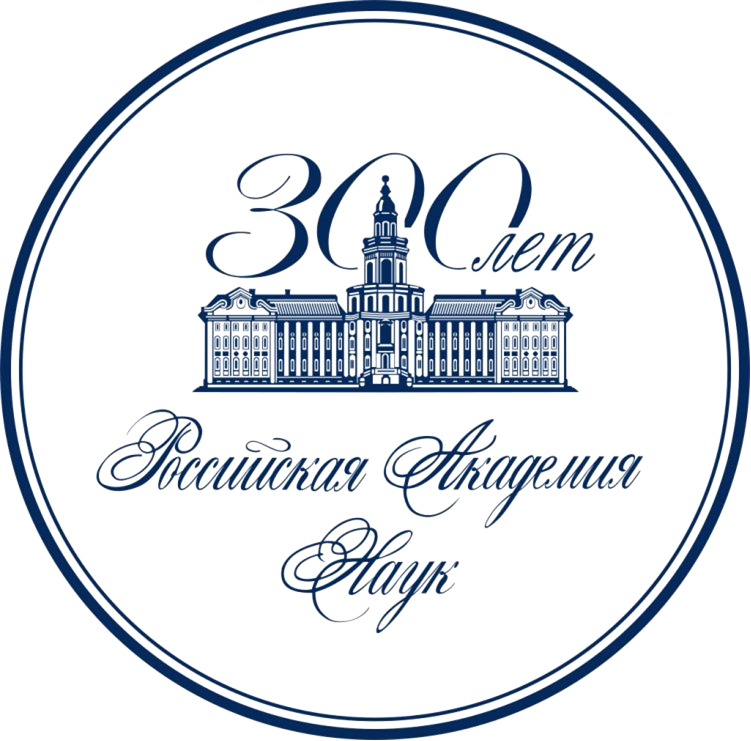 Second Announcement

First Announcement
Dear colleagues,
We are pleased to welcome you to the Kazan Science Week to be held in Kazan, Russia in the period of September 25–30, 2023. The Kazan Science Week includes the Zavoisky Award 2023 ceremony (www.kfti.knc.ru/en/zavoisky) supported by the Government of the Republic of Tatarstan, the annual International Conference "Modern Development of Magnetic Resonance 2023" and 4th International Conference "Spin Physics, Spin Chemistry and Spin Technology 2023".
FORMAT OF PARTICIPATION
The online participation in the conference (oral presentation only) will be organized for foreign participants, who will not be able to participate in person, and for Russian participants under exceptional circumstances.
ORGANIZERS
Zavoisky Physical-Technical Institute, FRC Kazan Scientific Center, Russian Academy of Sciences
Tatarstan Academy of Sciences
Kazan Federal University
THE SCOPE OF THE CONFERENCE
"Modern Development of Magnetic Resonance• 2023" (MDMR 2023)
Magnetic resonance in science and spin technology
Magnetic resonance in chemical and biological systems
Magnetic resonance imaging and applications in medical physics
New trends in magnetic resonance
Spin-based information processing and optical quantum technologies
Magnetic resonance in low-dimensional and nano-systems. Molecular magnets
THE SCOPE OF THE CONFERENCE
"Spin Physics, Spin Chemistry and Spin Technology •2023" (SPCT 2023)
Spintronics and quantum electronics
Magnetic phenomena in physics, chemistry and biology
Spin chemistry
Related phenomena
LANGUAGE
The official language of the event is English
CHAIRMEN
Alexey A. Kalachev, e-mail: a.kalachev@knc.ru
Sergey M. Khantimerov, e-mail: khantim@kfti.knc.ru
Kev M. Salikhov, e-mail: salikhov@kfti.knc.ru
PROGRAM CHAIRMEN
MDMR 2023: Violeta K. Voronkova, e-mail: vio@kfti.knc.ru
SPСT 2023: Lenar R. Tagirov, e-mail: ltagirov@kfti.knc.ru
SCIENTIFIC SECRETARIAT
Tatiana P. Gavrilova
Yuri E. Kandrashkin
Andrey A. Kamashev
Vladislav A. Latypov
Ilnur Z. Latypov
Laila V. Mosina

e-mail: sci-kzn2023@mail.ru
phone: 7 (843) 231 90 86
fax: 7 (843) 272 50 75
ONLINE REGISTRATION & ABSTRACT SUBMISSION
Online registration and Abstract submission are now open.